Canadian communities own and operate a large and diverse portfolio of aging buildings in need of upgrades – including facilities that contribute to strong, vibrant community culture, like arenas, pools and recreation centres.
The Green Municipal Fund's (GMF) Community Buildings Retrofit (CBR) initiative supports local governments and not-for-profit organizations in retrofitting public buildings to improve energy performance, lower operating and maintenance costs, and transition to cleaner energy solutions over time.
The CBR funding offer supports all stages of project development, helping communities of all sizes to significantly reduce GHG emissions, while extending their asset's life cycle. CBR can help your municipality achieve the following:
Improve energy performance and significantly reduce greenhouse gas emissions
Create local jobs in your municipality and reduce operating costs
Better building quality and greater community use
About CBR funding
GMF offers support throughout the life cycle of a community building retrofit project through the following funding options:
Community Building Monitoring and Analysis grant: Collect data on existing buildings to improve energy performance.
Community Building Recommissioning grant: Ensure building systems operate at optimal levels while saving energy and improving occupant comfort.

GHG Reduction Pathway Feasibility Study grant: Determine the best approach to integrating energy and GHG reductions into longer-term management plans.
Capital funding: Retrofit a local facility for higher energy performance and significant GHG emissions reduction.
FCM's Community Buildings Retrofit initiative is delivered through our Green Municipal Fund and funded by the Government of Canada.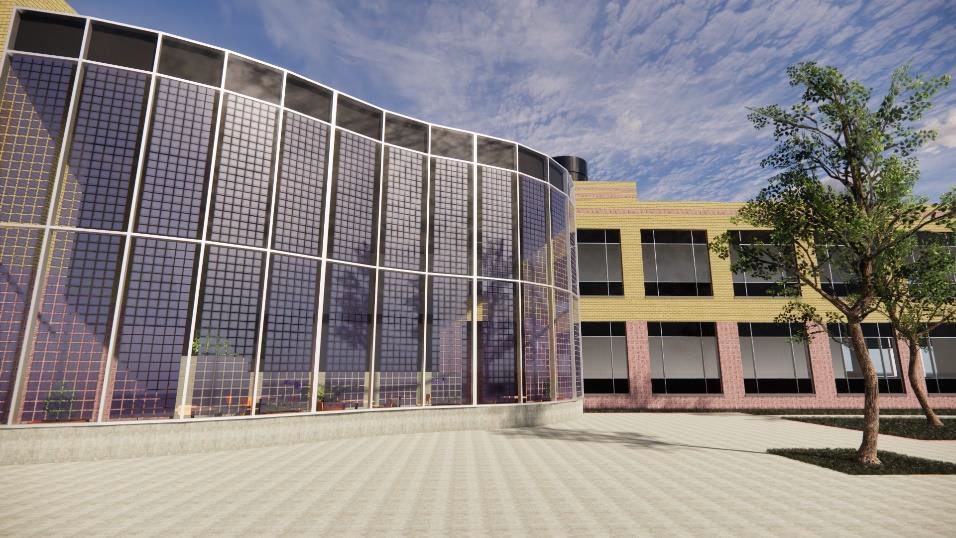 Featured
Learn how the Town of Halton Hills, ON, combined data-backed asset management practices with long-term climate planning to extend the life of some of their much-loved local buildings, while saving time, money and cutting their community emissions.
View more
Featured resources
See featured resources, news, events and training related to Community Buildings Retrofit initiative.
Have questions about Community Buildings Retrofit?
Contact our Outreach team who can answer any questions you have relating to this funding opportunity.
Take me to CBR funding offer
Get funding to retrofit existing community recreation and cultural facilities.

The Green Municipal Fund is a $1 billion program, delivered by the Federation of Canadian Municipalities and funded by the Government of Canada.