The Green Municipal Fund helps local governments switch to sustainable practices faster. Our unique mix of funding, resources and training gives municipalities the tools they need to build resiliency — and create better lives for Canadians. GMF is a $1.6 billion program funded by the Government of Canada.

2,100
sustainability projects approved

$1.45 billion
worth of approved sustainability projects

2.87 million
tonnes of greenhouse gases avoided

12,622
person-years of national employment

$1.2 billion
contributed to the national GDP
A proven partner for environmental programs
With our funding and support, municipalities and their partners implement innovative and proven sustainability practices. These practices have directly improved quality of life for millions of Canadians. Start your funding journey here by checking your eligibility or discovering all the funding we have to offer.
View all funding opportunities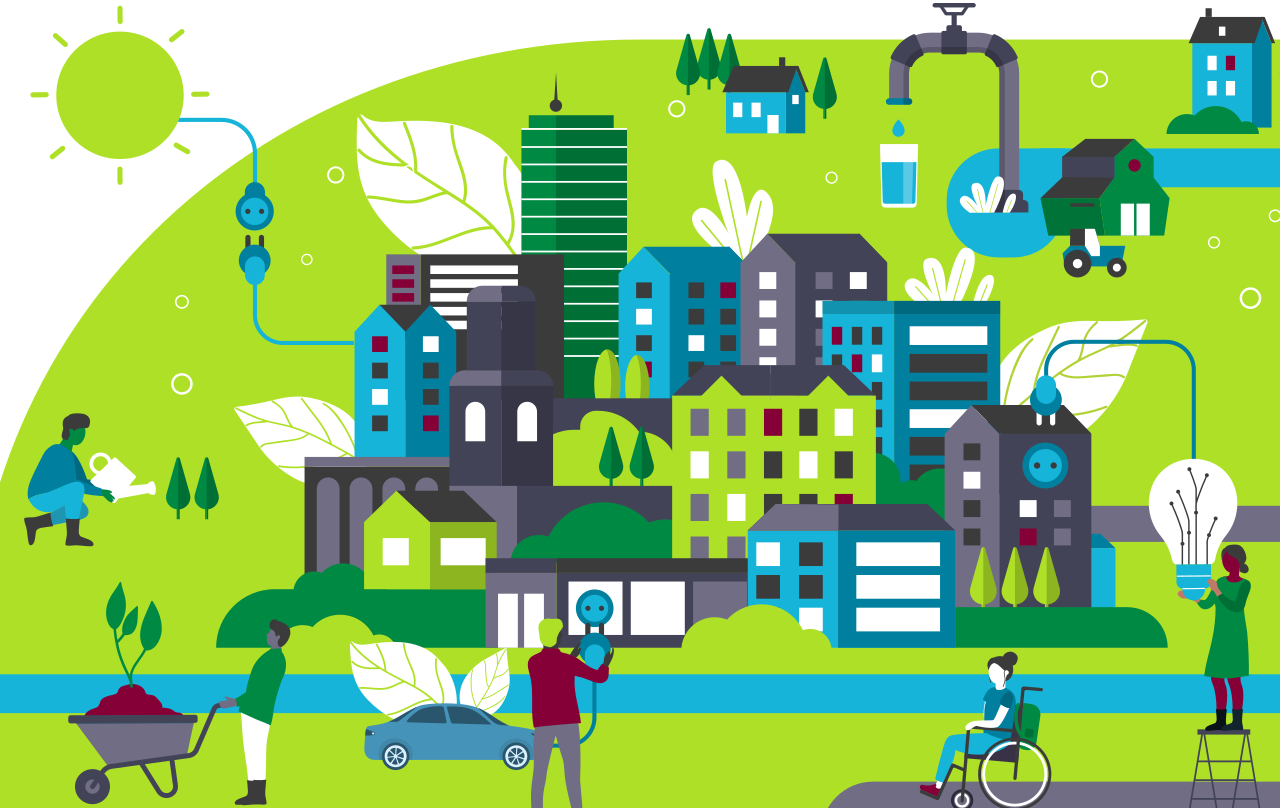 Featured
Our 2022-23 Annual Report, Together for the Future, delves into the tangible impacts and milestones achieved this past year, shedding light on how GMF initiatives are catalyzing profound systemic shifts, propelling Canada steadfastly towards its 2050 net-zero emissions goal.
View more
Learn. Connect. Grow.
Our expert training and resources are tailored to the sustainability needs of Canadian municipalities - no matter where they're starting from. Access our resource library for practical, hands-on tools to help you address your municipality's unique sustainability challenges. Discover our events library to register for upcoming webinars, training sessions and peer-to-peer learning.
Webinar recording

Energy | Housing

Energy | Housing
Wachiay Friendship Centre is leveraging the expertise of GMF's Sustainable Affordable Housing (SAH) initiative to develop energy-efficient, affordable housing in Courtenay, BC. Their new apartment complex, breaking ground in 2023, will provide homes for 40 Indigenous seniors and adults living on low income.
Sustainable Affordable Housing
See case study