GMF supports municipalities, through capacity-building and funding, to reduce pollution, improve energy efficiency, revitalize public infrastructure and more.
FCM's Green Municipal Fund (GMF) is a unique mix of funding and training that leverages a $1.65 billion endowment from the Government of Canada to give municipalities the tools they need to accelerate the transition to a low-carbon future. Our work focuses on five priority sectors: energy, waste, transportation, land use and water.
From its inception over two decades ago, GMF has been a direct response to the needs of the 2,000+ municipalities, which represent more than 90 percent of all Canadians, that are members of FCM. The FCM team co-created GMF with its members in response to their heightened sense of urgency around a lack of sustainable infrastructure funding.
Find out more about where we're going in our five-year strategic plan
For more information about GMF's 20th year, read our 2020-2021 annual report
Our work has directly improved quality of life for millions of Canadians by:
creating energy-efficient housing and buildings
expanding conservation and recycling systems
supporting green and active transportation
restoring contaminated sites to productive use
giving communities access to cleaner drinking water
keeping energy dollars in the community
growing local economies
Since GMF's inception, we've achieved:

1,931
sustainability projects approved

$1.28 billion
worth of approved sustainability projects

2.82 million
tonnes of greenhouse gases avoided

860,210
gigajoules of energy savings per year

247 million
m³ of water treated per year
Our funding
We offer grants for municipal environmental projects. Loans are also available to municipalities at competitive rates, and most recipients receive an additional grant of up to 15 percent of their loan amount. Municipal partners may also apply for competitive, long-term financing. 
GMF funding covers projects at all stages, from plans and studies, to pilot projects, to capital projects. Explore ways to get GMF funding for your plans, feasibility studies, pilot projects and capital projects.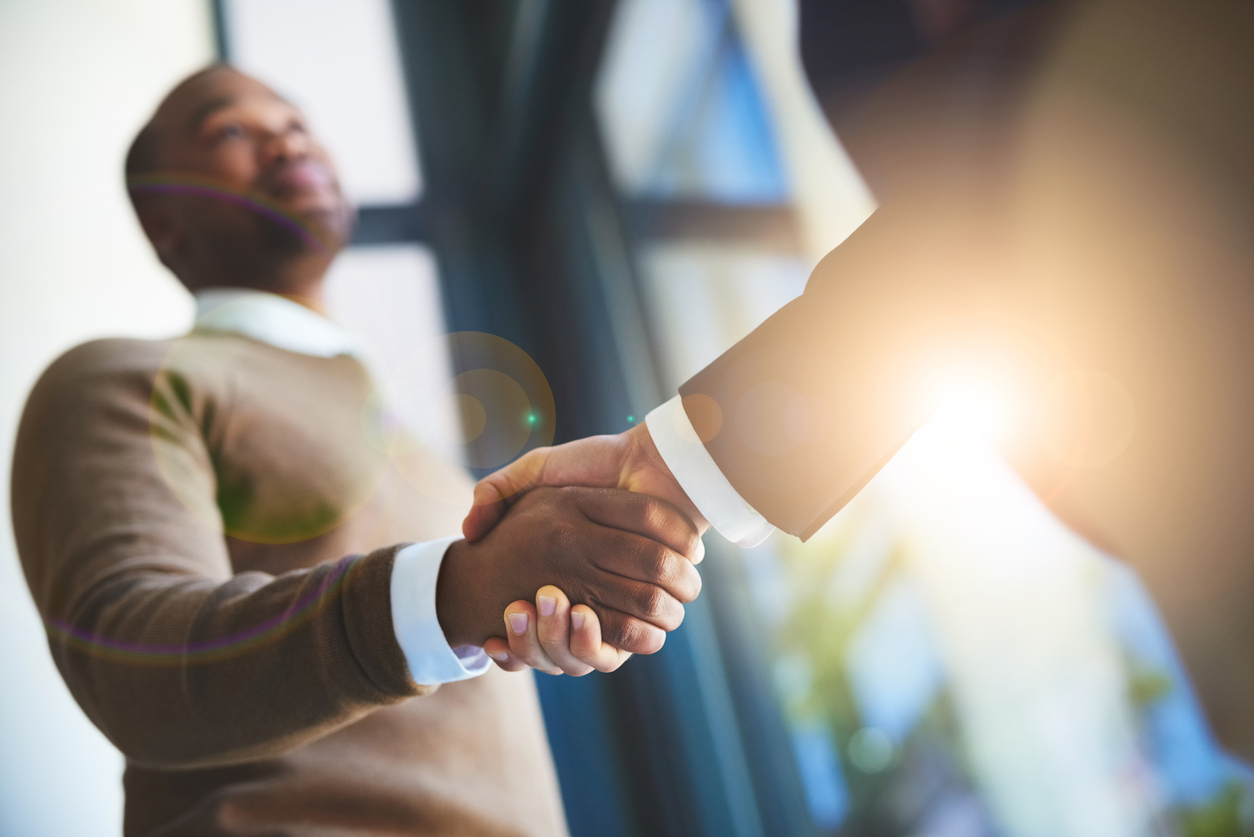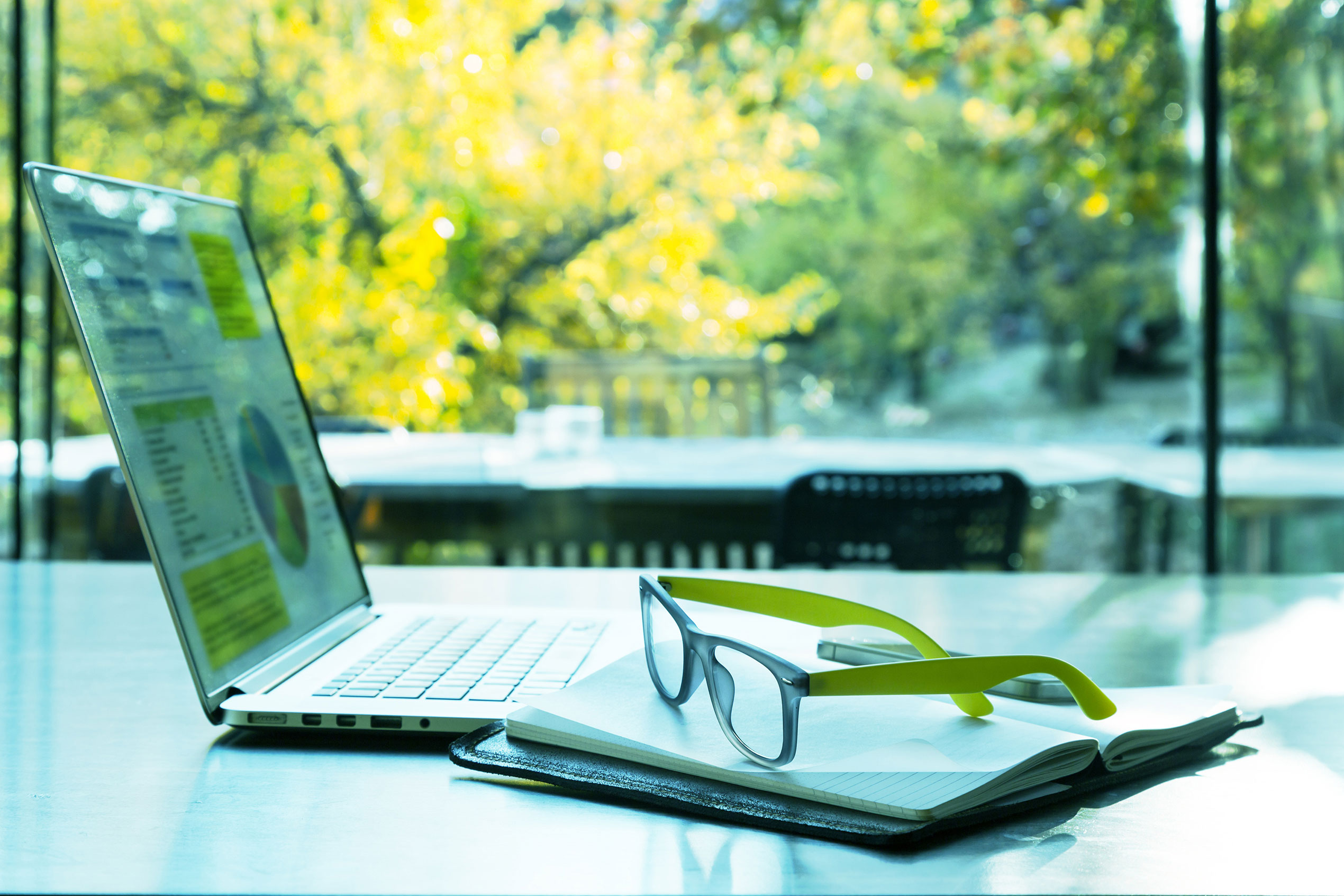 Capacity-building
GMF's sustainability tools and trainings are tailored to the needs of Canadian municipalities. Each year, we engage thousands of municipal staff and elected officials in webinars, training sessions, and peer-to-peer learning. We further support your work with case studies, roadmaps, and guidebooks. 
We also connect municipalities through partnerships and networks, such as the Canadian Circular Cities and Regions Initiative, the Leadership in Brownfields Renewal (LiBRe) network, the Partners for Climate Protection hub, and the Sustainable Communities Conference, Canada's premier sustainability conference.
Start your journey to becoming a sustainability expert by visiting our Learning Centre.