Our purpose
GMF exists to enhance the quality of life for people in Canada by accelerating a transformation to resilient, net-zero communities. It does this by providing grants, loans, innovative financing, leveraged investments, capacity building, and strategic support.
Our vision
The GMF vision is that Canadian municipalities lead the way to achieving Canada's climate change and sustainability targets. GMF aims to be the go-to resource and partner for municipalities in Canada that are accelerating their transformation to resilient net-zero communities. GMF drives municipal progress using solutions that address wider outcomes across subsectors. It is committed to the principles of anti-racism, equity, inclusion, and reconciliation between Indigenous and non-Indigenous peoples.
Ultimate goals
To achieve its vision, GMF has set "ultimate goals" for the next 10 years:
Municipalities can access innovative, technically, and economically viable solutions to their climate mitigation, adaptation, and sustainability challenges.
Municipalities have climate change mitigation and adaptation plans, and they and their partners have the capacity, knowledge, decision-making tools, and support to scale up the implementation of sustainable, resilient, net-zero solutions.
Municipalities can access the capital they need to invest in or fund sustainable, resilient, net-zero solutions.
GMF has the means, resources, and partner support to lead the transition to sustainable, resilient, net-zero Canadian communities.
Sub-sector strategies for change
To achieve our vision, GMF has set "ultimate goals" for the next 10 years:
Energy

All buildings achieve net-zero status and are resilient in the face of a changing climate. Innovative financing mechanisms, fuel switching, energy efficiency, and renewable energy production have accelerated net-zero new builds and retrofits to provide people with healthy, safe, and affordable spaces. Buildings are connected to resilient, net-zero energy supply systems for their thermal and electrical needs, mitigate their impact on supply systems, and even support these energy supply systems.

Transportation

Municipalities achieve net-zero transportation emissions by prioritizing demand management, affordable and accessible transit, and active transportation. Zero-emission vehicles enable the remaining movement of goods, services, and people. Transportation investments incorporate adaptive actions to ensure infrastructure and equipment resilience.

Land Use

Local governments foster the development of resilient, net-zero, inclusive, and complete communities. They prioritize compact growth that supports sustainable mobility, provides diverse housing and amenities, reduces infrastructure and service costs, enables improvements in community energy use, and uses previously developed land whenever possible. Local governments also protect and deploy natural assets to capture carbon, increase biodiversity, and enhance liveability and climate resilience.

Circular economy

In a circular, net-zero economy, municipalities deploy strategies and incentives to ensure that products and materials stay in use in the community at their highest possible value and are managed as resources. This helps eliminate waste and pollution. Resource management infrastructure and systems — such as collection, recovery centres, and existing landfills — are resilient and optimized to reduce GHG emissions and restore nature.

Water

In a circular, net-zero economy, all water is preserved and managed to maintain water quality and accessibility while minimizing the energy and material input needed for supply and use. Municipal water systems and infrastructure support community resiliency, and returned water supports natural systems' regeneration.
Since GMF's inception, we've achieved:

1,931
sustainability projects approved

$1.28 billion
worth of approved sustainability projects

2.82 million
tonnes of greenhouse gases avoided

860,210
gigajoules of energy savings per year

247 million
m³ of water treated per year
Our funding
We offer grants for municipal environmental projects. Loans are also available to municipalities at competitive rates, and most recipients receive an additional grant of up to 15 percent of their loan amount. Municipal partners may also apply for competitive, long-term financing. 
GMF funding covers projects at all stages, from plans and studies, to pilot projects, to capital projects. Explore ways to get GMF funding for your plans, feasibility studies, pilot projects and capital projects.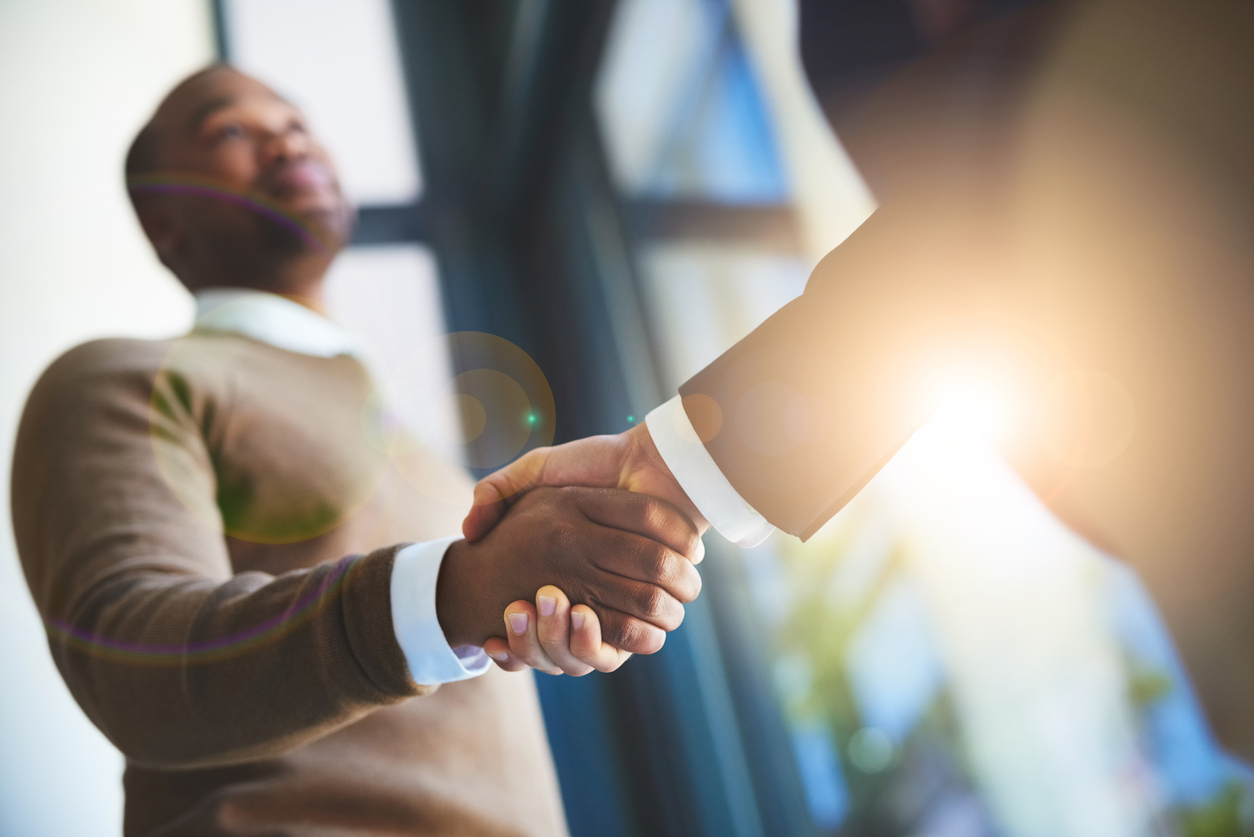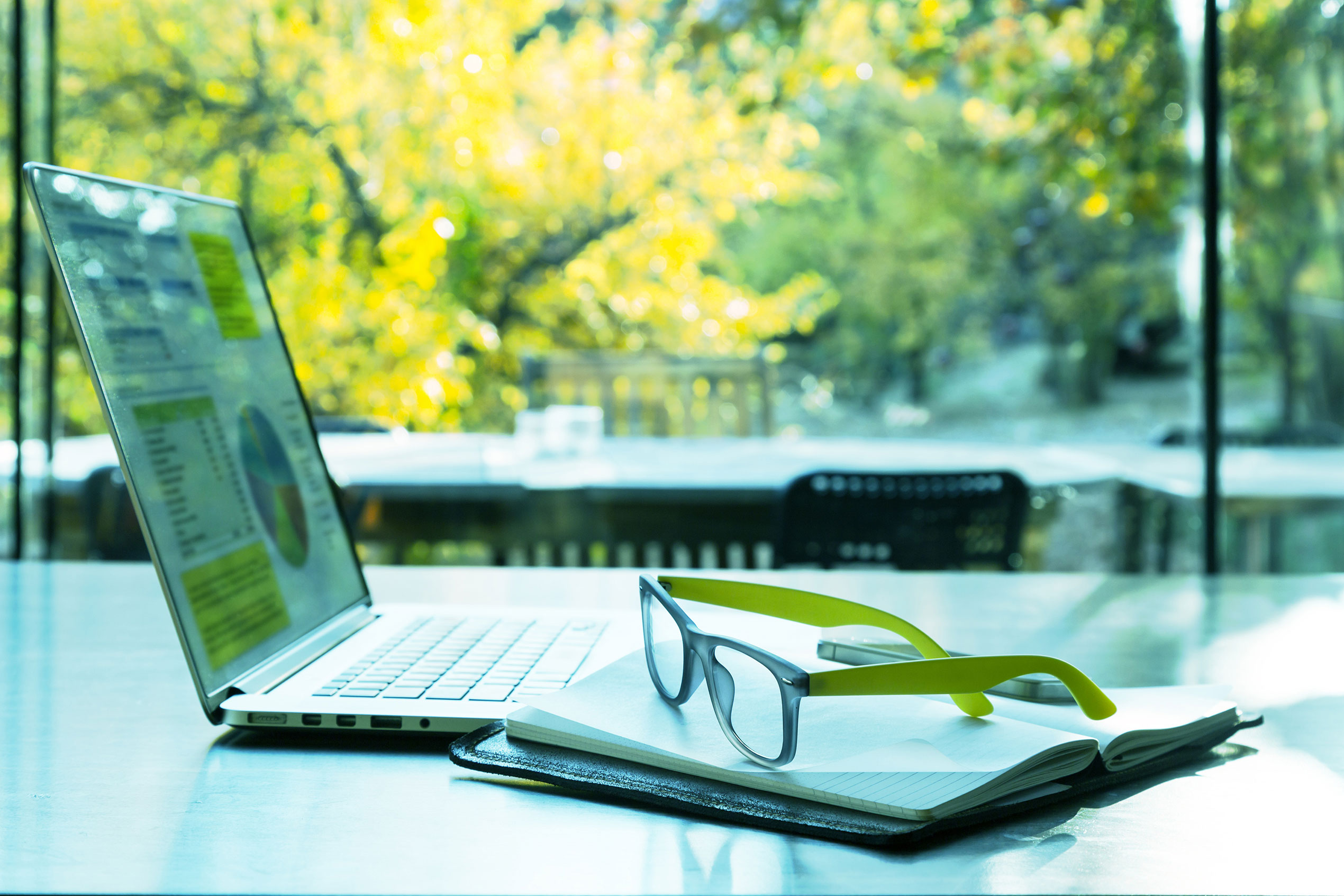 Capacity-building
GMF's sustainability tools and trainings are tailored to the needs of Canadian municipalities. Each year, we engage thousands of municipal staff and elected officials in webinars, training sessions, and peer-to-peer learning. We further support your work with case studies, roadmaps, and guidebooks. 
We also connect municipalities through partnerships and networks, such as the Canadian Circular Cities and Regions Initiative, the Leadership in Brownfields Renewal (LiBRe) network, the Partners for Climate Protection hub, and the Sustainable Communities Conference, Canada's premier sustainability conference.
Start your journey to becoming a sustainability expert by visiting our Learning Centre.